Advancing Implementation Science, Ending the HIV Epidemic
Leaders in Implementation Science
The Implementation Science Coordination Initiative (ISCI) provides high-quality technical assistance for Ending the HIV Epidemic (EHE) funded implementation research (IR) teams and creates opportunities to share generalizable knowledge to help end the HIV epidemic in the United States. Explore our site including: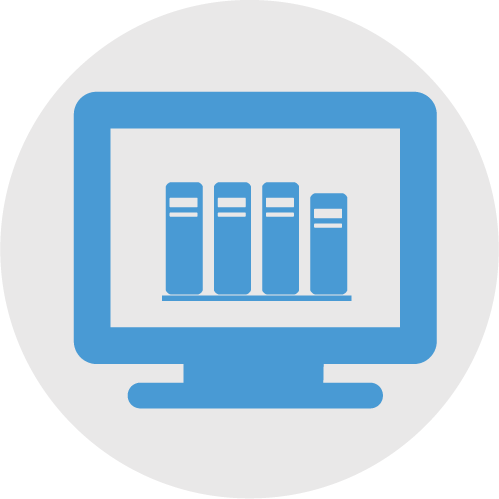 HIV IS Resource Repository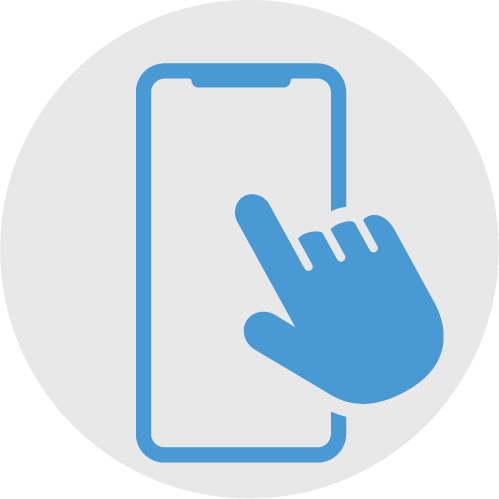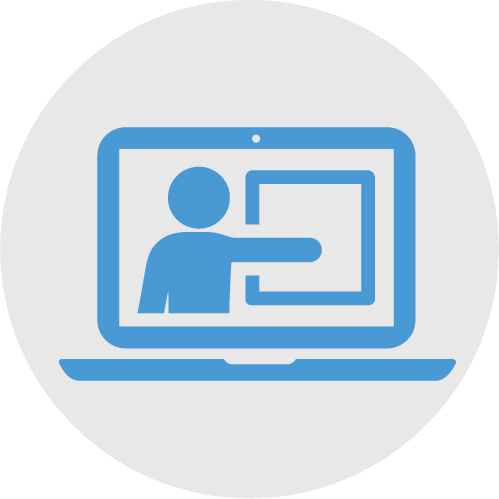 Curriculum for Practitioners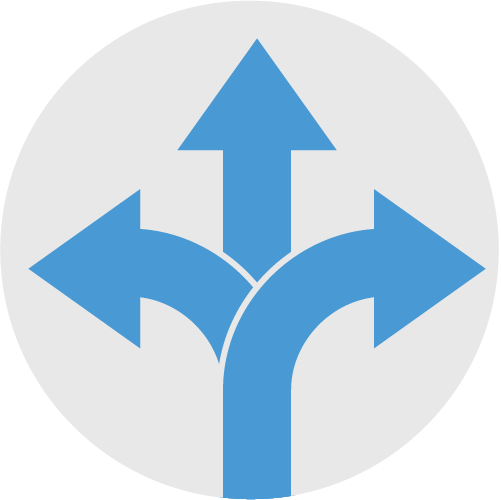 Decision Support for Researchers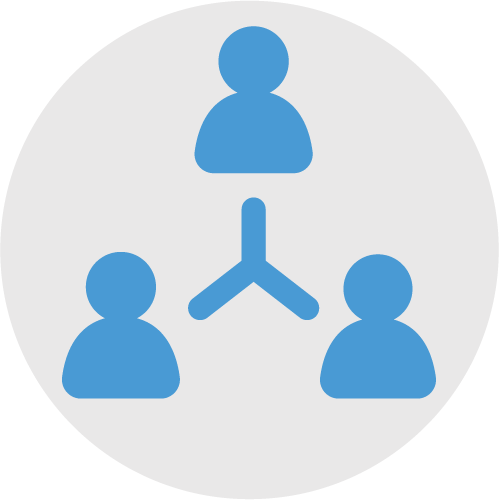 National Network of IS Experts
Our ability to reach EHE 2030 goals is strengthened by the knowledge compiled in this supplement, the services of ISCI and connected hubs
read more
Our team includes faculty and staff from Northwestern University as well as a team of experts from across the country. Leading ISCI efforts and daily operations includes: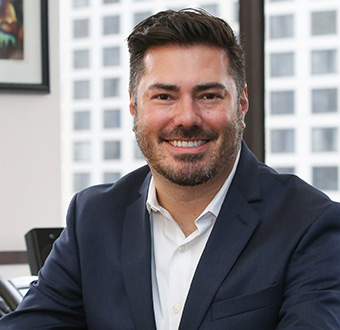 Brian Mustanski PhD
Co-director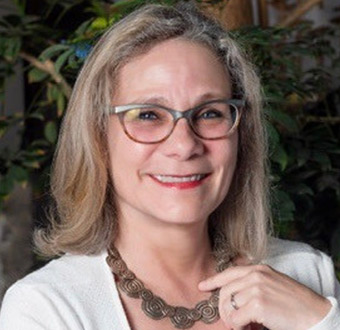 Nanette Benbow
Co-director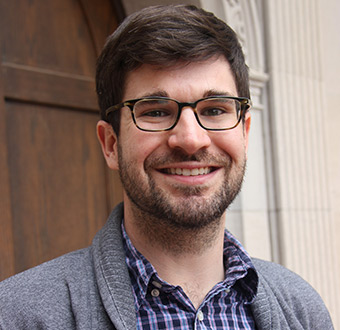 Brennan Keiser
Project Manager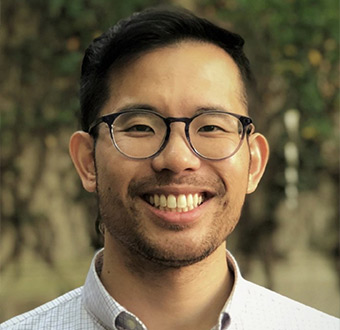 Dennis Li
Director of Community of Practice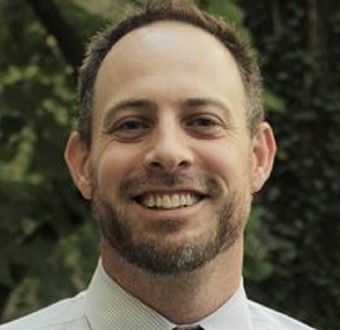 J.D Smith
Implementation Science Advisor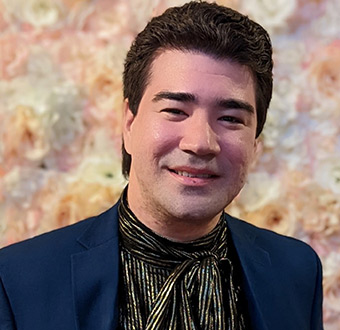 Eduardo (Eddie) Salinas
Communications Coordinator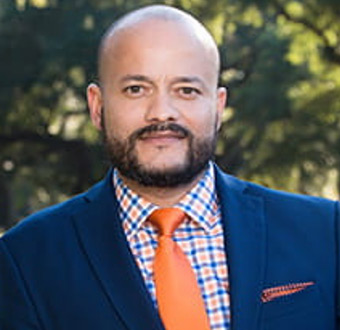 Russell Brewer
Research Associate Professor, University of Chicago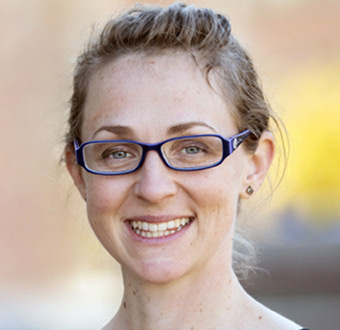 Ginger McKay
Research Assistant Professor, Washington University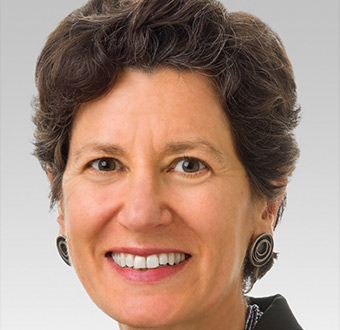 Lisa Hirshhorn
Professor, Northwestern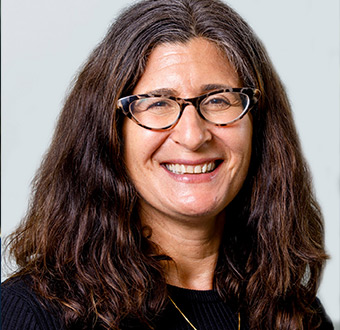 Sylvie Naar
Professor, Florida State University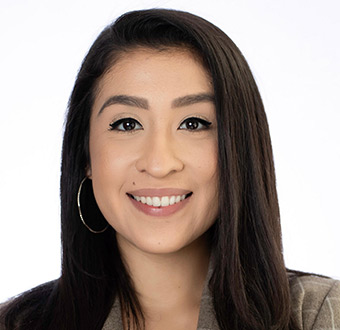 Ana (Mica) Pachicano
Research Study Assistant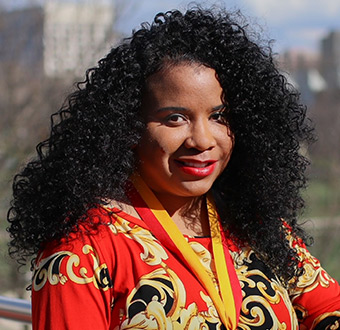 Jasmine Deskins
Senior Research Study Coordinator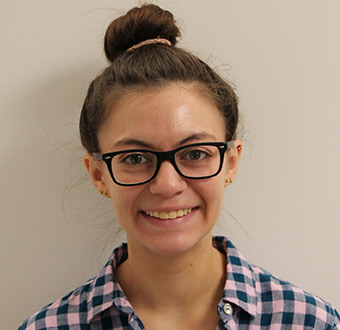 Melissa Mongrella
Senior Project Coordinator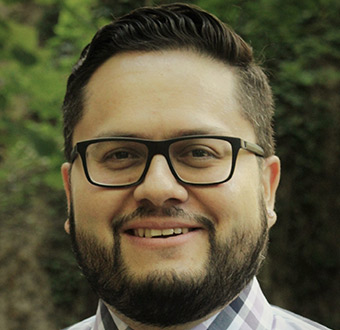 Juan Villamar
Senior Program Administrator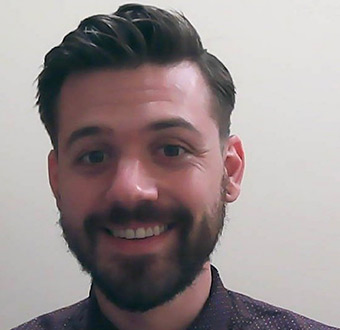 James Merle
Postdoctoral Scholar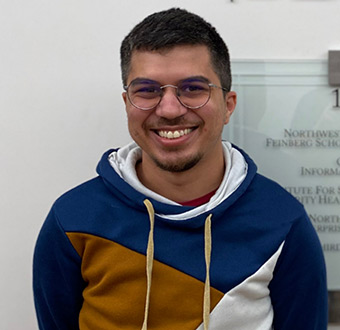 Artur Quieroz
Postdoctoral Scholar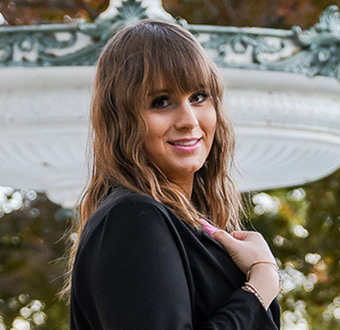 Alithia Zamantakis
Postdoctoral Scholar
Subscribe to our
biweekly newsletter
ISCI Interchange is a bi-weekly newsletter which features IS news, publications, events, and exciting career opportunities.